Love Is Never Wrong Long Sleeve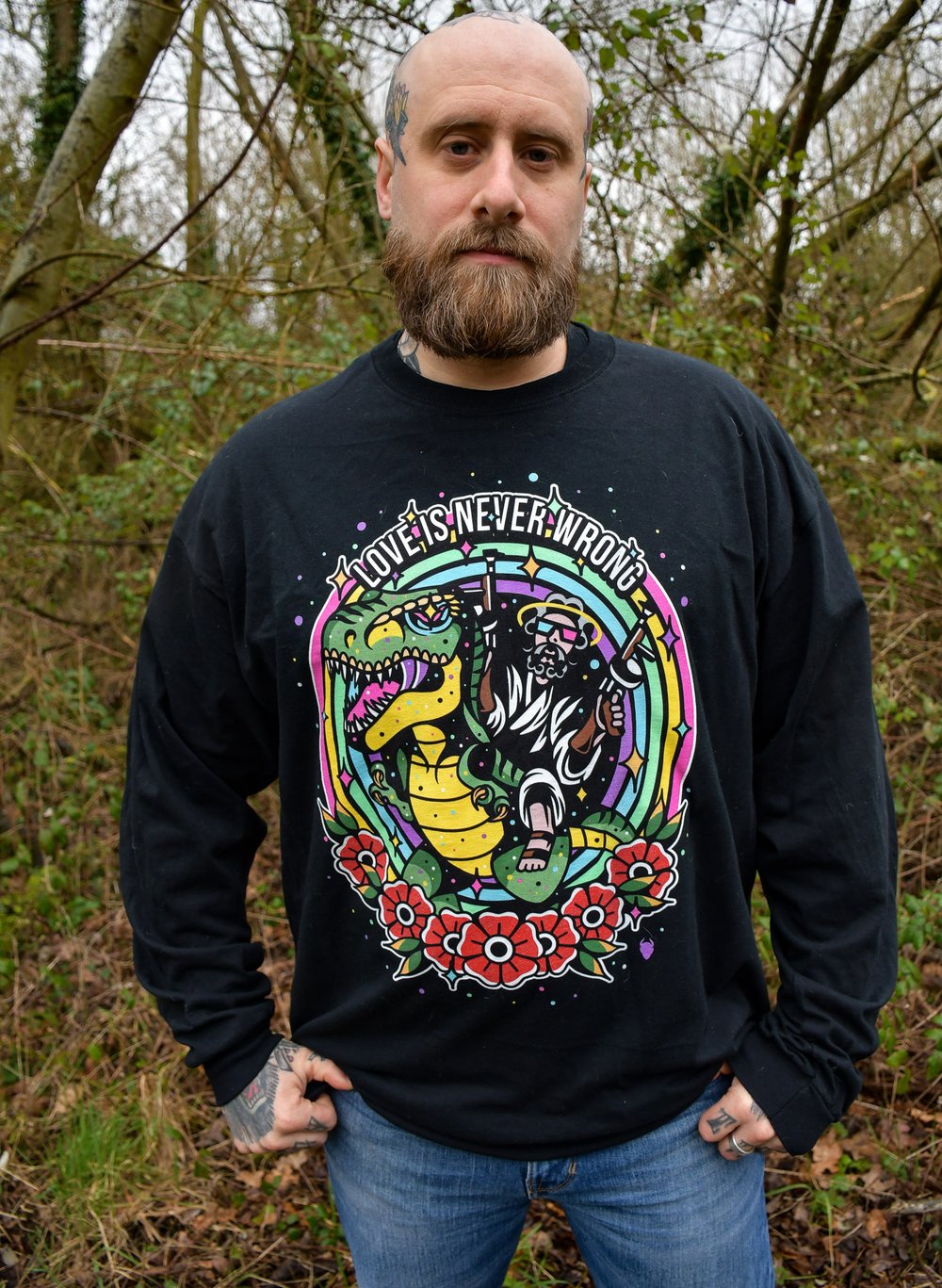 Love is never wrong.
Who we choose to love is never wrong.
Who we identify as is never wrong.
Individuality comes from within.
Expression of self is everyone's right.
Freedom of choice is divine.
Open hearts and minds.
Small = 28"-30" chest
Medium = 32"-34" chest
Large = 36"-38" chest
X-Large = 40"-42" chest
2XL = 44"-46" chest
3XL = 48"-50" chest
4XL = 52"-54" chest
5XL = 56"-58" chest
Printed on Gildan Ultra Cotton long sleeve t-shirts for extreme comfort and fit.
Shipping worldwide is free when you spend £60 & use the discount code 'FREESHIP'
WWW.LOYALTYANDDEVOTION.CO.UK
@LOYALTYANDDEVOTION
#LOYALTYANDDEVOTION
Small

Medium

Large

Sold out

XLarge

Sold out

2XL