One Life Drug Free T-Shirt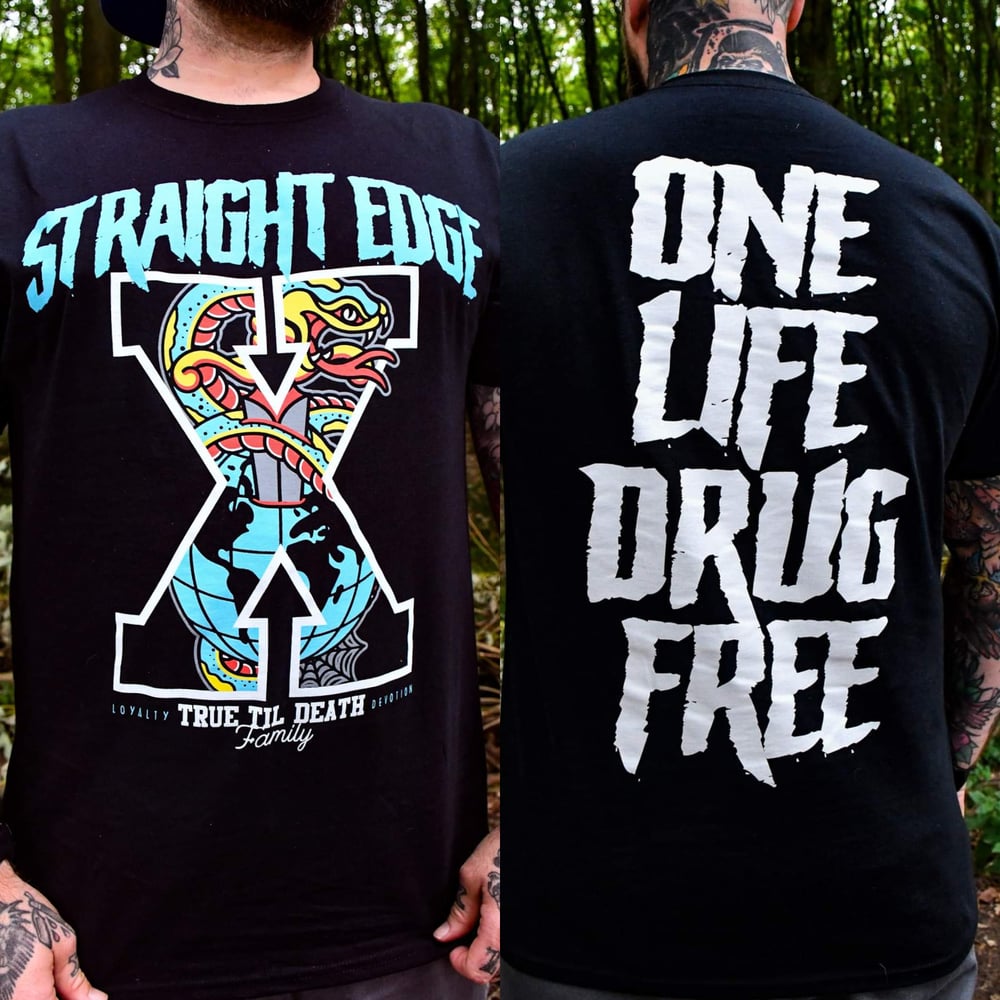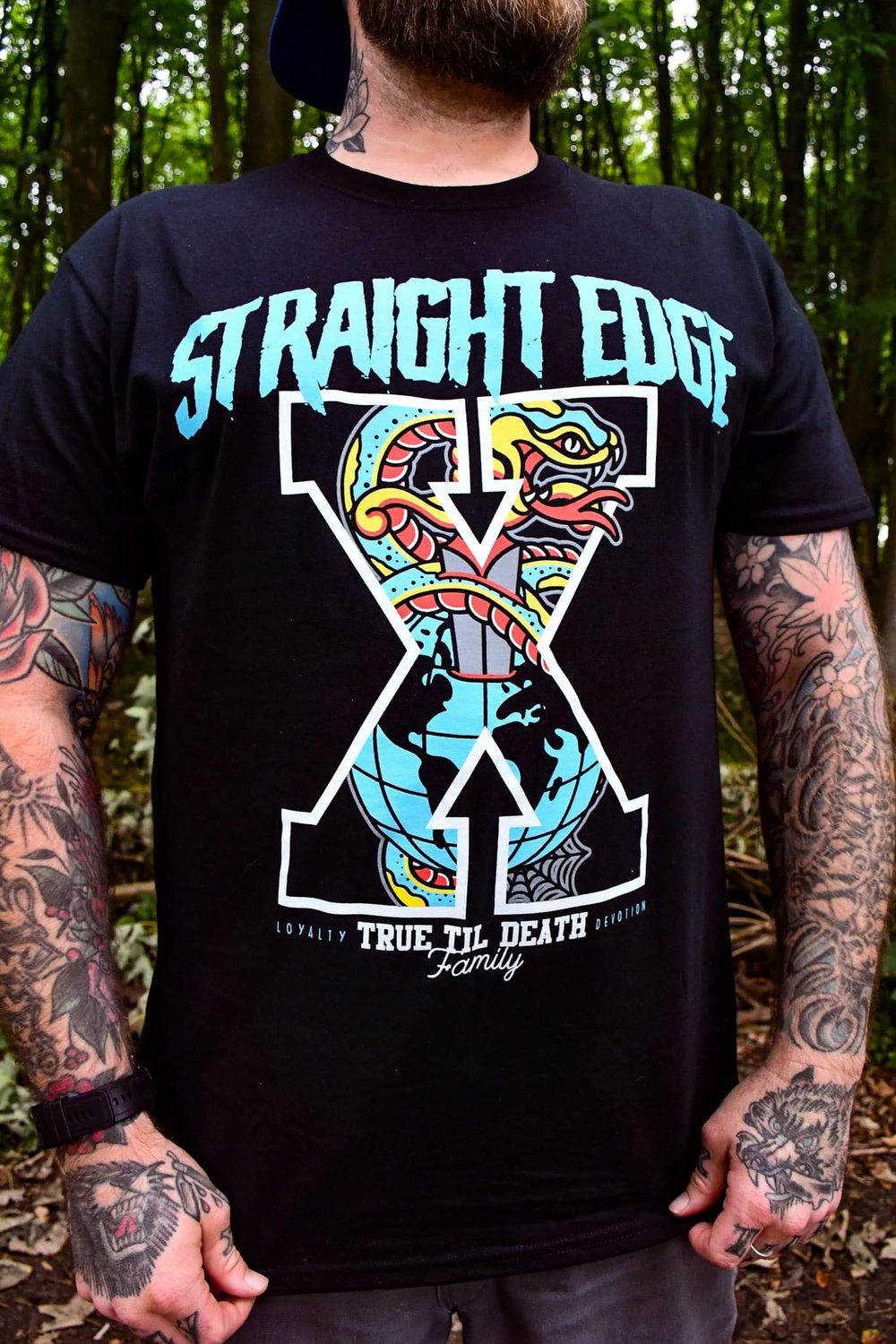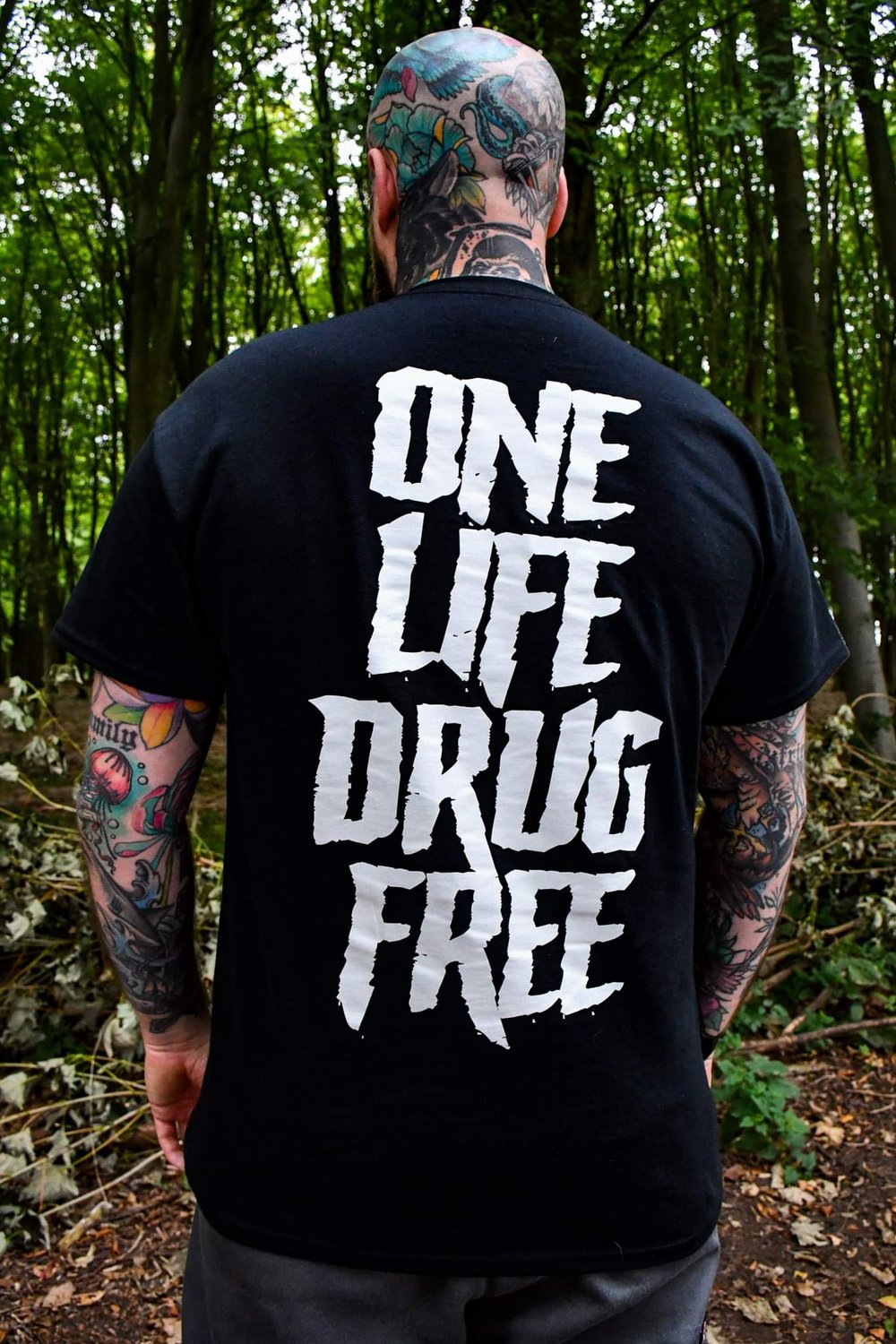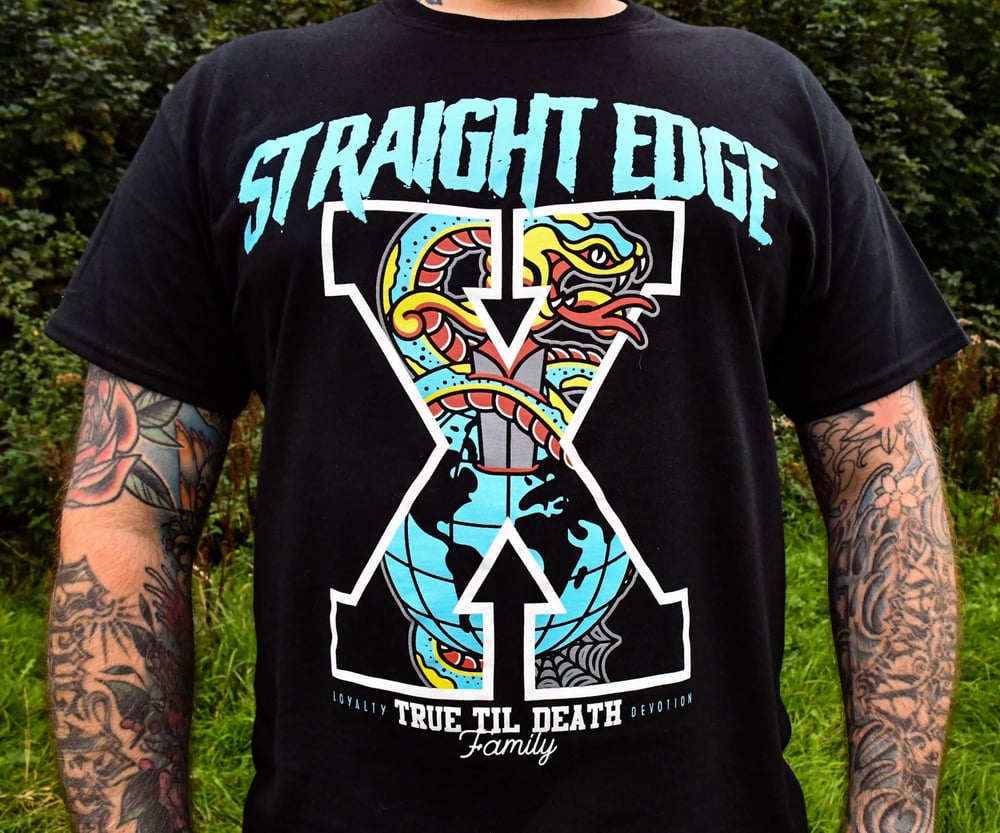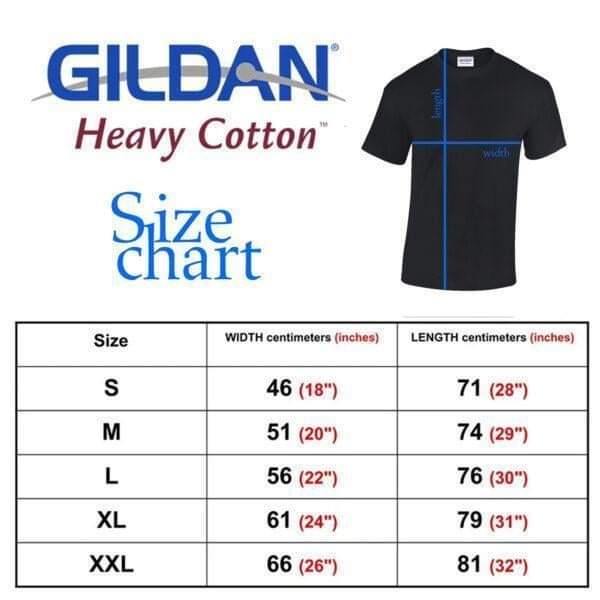 Straightedge is a life time commitment our One Life Drug Free capsule collection designed in collaboration with Ryan Baxter @xbaxterx
I have been straightedge 21 years this year, having pledged at 18 the legal drinking age here in the UK.
Large over size front & back print as shown in the mock ups pictured.
Sizes are true to fit but see the size guide image, printed on Gildan Ultra t-shirts for supreme comfort and durability.
Use the code FREESHIP when you spend £60 or more for free world wide shipping.
📸 #loyaltyanddevotion
WWW.LOYALTYANDDEVOTION.CO.UK